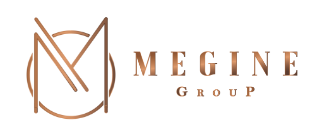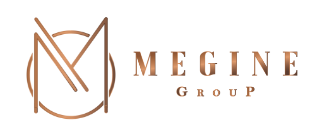 "Passion Driven, Excellence Inspired"
The story of Megine began in 1999.
Based in Malaysia, Megine Group of Companies set new standards in innovation, quality and user-friendliness of products involving in divisions of Automotive and Medical.
As a premier leading manufacturer and supplier of Collision Repair and Medical Healthcare, we are always committed to deliver exceptional Customer Care and have been continuously investing in Research and Development on our products – paving the way for becoming one of the first companies to provide multi-solutions under one body.
With the establishment of trademarked brands under the organisation – Ultra and Amadex, our vision is to be the Industry Leader delivering the best quality range of products with the highest standards of integrity.
Ultra is the trademark of Megine Group Malaysia and has its origins establish within the company.
Our products are manufactured with highest standards of quality, unrivalled performance and brand credibility in mind for our market to establish a confident brand.
The Ultra range of products are distributed worldwide for professional and D.I.Y sectors of the standards. Continuous improvement on both quality and cost is the driving force behind the brand.
Putting people first is the main priority in everything we do.
To achieve excellence of Amadex gloves, we are continuously breaking boundaries for extraordinary care on people all around the world.
Driven by Excellence, Integrity, Dedication and Innovation, these values propel us to provide the best and most premier level of protection for healthcare needs.